Short stories now available online:
In "Mojo Economy" a young boy and an old man struggle to find their places in the transition to a post-scarcity, post-money society. You can find Mojo Economy in Compelling Science Fiction, Issue 12.
---
The Science of Alchemy on TheColoredLens.com

A physics grad student discovers a second solution to the equations for entropy. He studies old alchemy texts for evidence of an alternate way of understanding the world and finds more than he bargained for.
Thunderstone in the Six Worlds Anthology.
A determined viking and a determined interplanetary operative discover an ancient artifact in a world where legendary magic and science converge.
---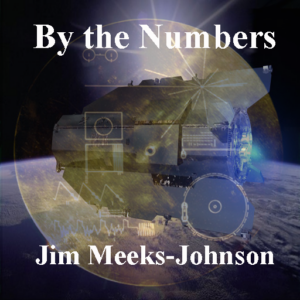 By the Numbers on AuroraWolf.com

This first-contact story occurs in the same universe as my novel-in-progress Enemy Immortal. I originally wrote this as backstory for the novel, but this watershed event in our future history wanted to stand on its own.